DressTech is currently accepting new dealer applications from select crossdresser, drag and transgender retailers.
Our Products
See what great products we have to offer.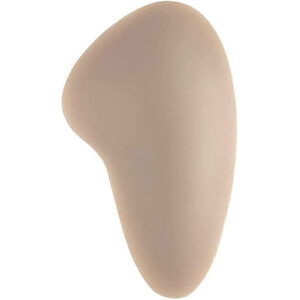 The Most Realistic Silicone Hip Pads
We offer the most technologically advanced silicone hip pads on the market today. We use Echoderm silicone to create soft, realistic hip pads with thin edges that blend under clothes.
Not only are our hip pads incredibly realistic, but they are unbelievably durable too. Our hip pads proudly come with a 12-month warranty.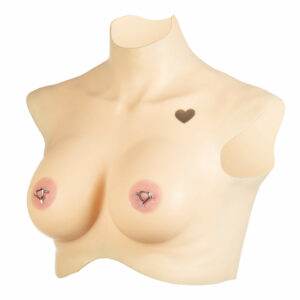 Customizable Breast Plates
Our Proform Silicone Breastplates include several customizable options, including
4 Different Sizes
5 Color Options
4 Nipple Colors
Several Nipple Piecing Jewelry Options
2 Unique Tattoo Options
And Many More Crossdressing Accessories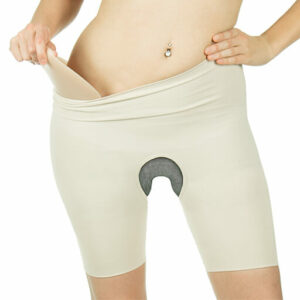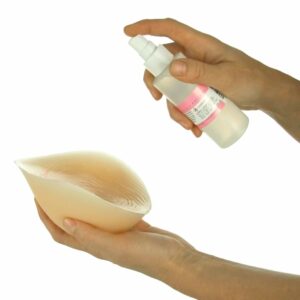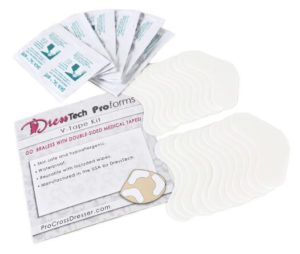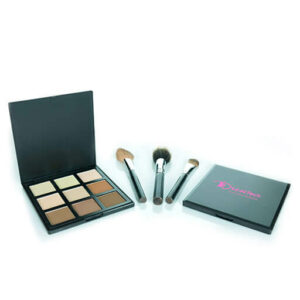 DressTech has served the CD and TG communities for more than 8 years. The company was founded by Judi and Diana Vandenburg, and now includes a diverse team of sculptors, engineers, and mold makers. Everyone at DressTech is passionate about creating better products that enrich the lives of the CD and TG communities.
Have a question about what we can offer you? Looking for more information on how we can work together? Let us schedule a phone call or a zoom meeting with you. Let us help with whatever you need.